Turnkey construction & maintenance contractor for your retail foods business
Finish projects faster. Maximize ROI. Minimize customer disruptions.
Are you under pressure to finish more construction projects, faster?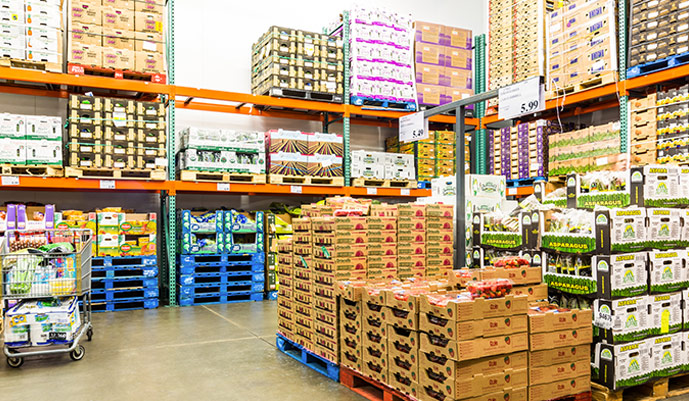 At Essential Construction, we believe in doing the job right the first time. That way, you get a better finished product, faster completion, fewer disruptions, and maximum ROI.
You don't need to juggle multiple contractors or struggle with customer satisfaction.


Use one contractor, not eight


Keep customers safe


Finish projects on time


Maintain ADA compliance


Ensure quality workmanship


Resolve facility audit issues


Minimize disruptions to shopping


Enjoy positive ROI from construction


Pass your health inspection


Stop worrying about quality, timing, and safety
How to ensure faster, safer, and better construction projects:
1
Schedule a call with us.
We'll discuss your project, your construction goals, and your priorities.
2
Get an achievable plan.
After learning about your project, we'll deliver a construction plan and an estimate.
3
Enjoy better ROI.
Finish on time while ensuring customer safety and your satisfaction.
These businesses are glad they hired Essential Construction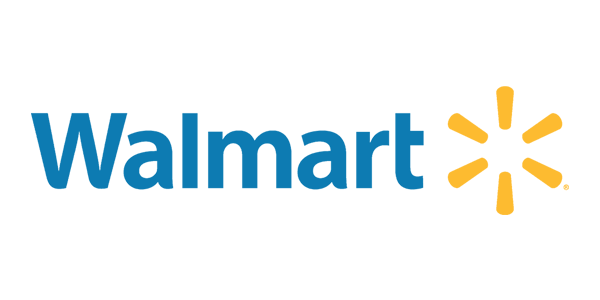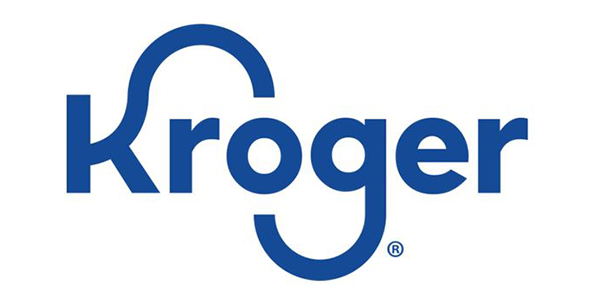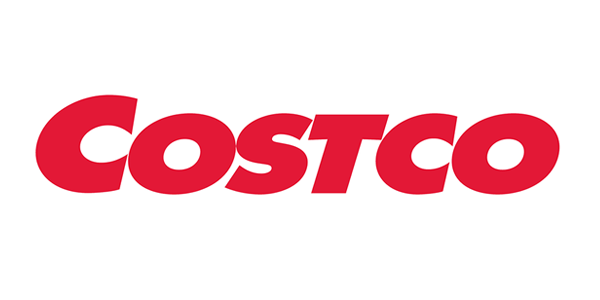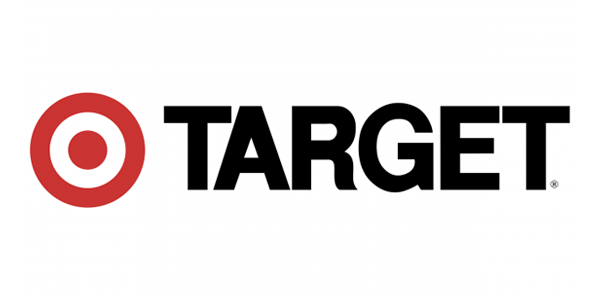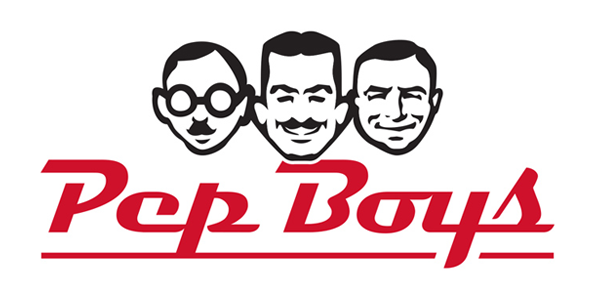 What if you could get higher quality work and use fewer contractors?
At Essential, our team handles the entire project from beginning to end. Our standards are also ridiculously high, so you won't have to worry about sloppy work or cut corners. Here's what that means for you: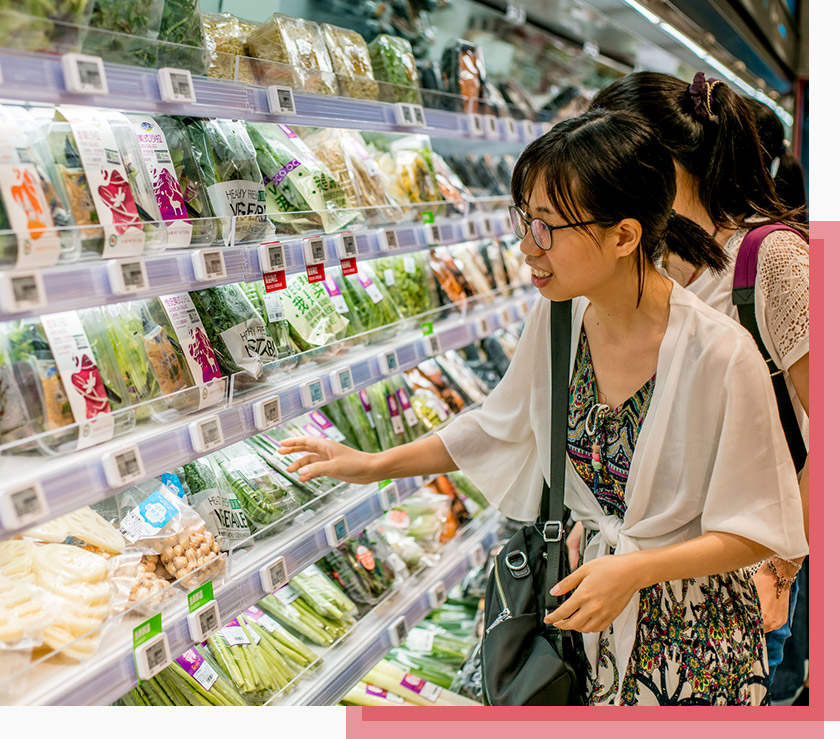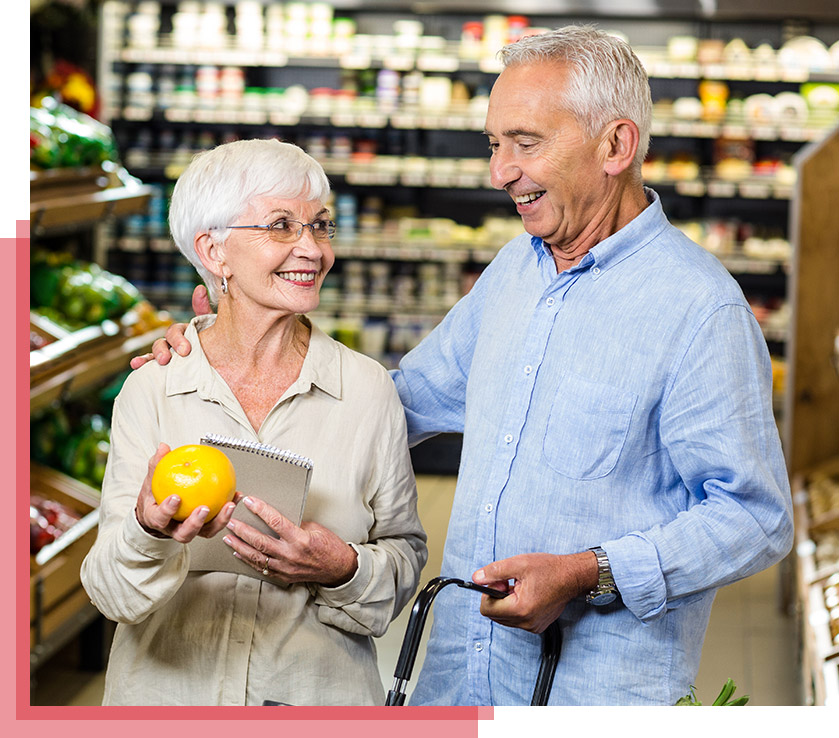 Are you worried about safety hazards?
So are we. That's why we go out of our way to:
Here's how we make construction a better experience for you and your customers


Consistently high-quality workmanship


Safe job sites that don't put customers at risk


100% compliant construction


Fast turnaround time for every project


Turnkey service that covers everything


Minimal disruptions to your shopping experience
You shouldn't have to worry about timing, quality, and safety. Ever.
We know how hard it is to oversee construction in the retail foods world. You've got to manage multiple contractors, schedule your projects, and ensure customer safety. At the same time, you need to maintain a top-notch shopping experience.
That's really hard to do. But we can make it easy.
The Essential Construction management team has over 50 years of retail food construction experience. We know what it's like to wonder how you'll ever get everything done – and done right.
That's why we built a retail food construction business that handles every aspect of your project. You won't have to lasso multiple contractors, but that's just the beginning. We also prioritize quality, compliance, customer safety, and on-time project delivery.
What you get when you hire Essential Construction


Ensure work is always at or above spec


Save time and money with maximum ROI


Keep customers happy and safe


Get more projects done, faster


Avoid lawsuits and compliance violations


Take a load off and actually enjoy the construction process