Done on time.
Done right.
Done safely.
Get better ROI from your retail foods construction projects.
Are you making changes to your store? Planning for changes? Trying to finish ongoing changes?
Many construction contractors make it hard to implement the changes you're trying to make. From customer disruptions to safety issues, making progress can quickly become a struggle.
At Essential Construction, we think you deserve better. Lots better.
That's why our team delivers excellent workmanship, quickly. We also keep customer disruptions to an absolute minimum and guarantee the safest possible job site.
Get turnkey, beginning-to-end construction for projects like these:


Interior department remodels


Existing structure build-outs


Walk-in cooler and freezer remodels


Front-end reconstruction


Office reconfiguration or relocation


Bathroom remodels


HVAC system replacements


Oven replacements


Exhaust hood replacements and installation


Exterior site work, paving, and cart corrals


Concrete flooring replacement


Ground-up facility construction
We're the do-everything contractor you can actually trust.
When you work with us, you enjoy minimal customer nuisances, safe job sites, unparalleled workmanship, and on-time completion for your projects.
You get better ROI, sooner. And you can stop stressing out about safety, quality, and timing.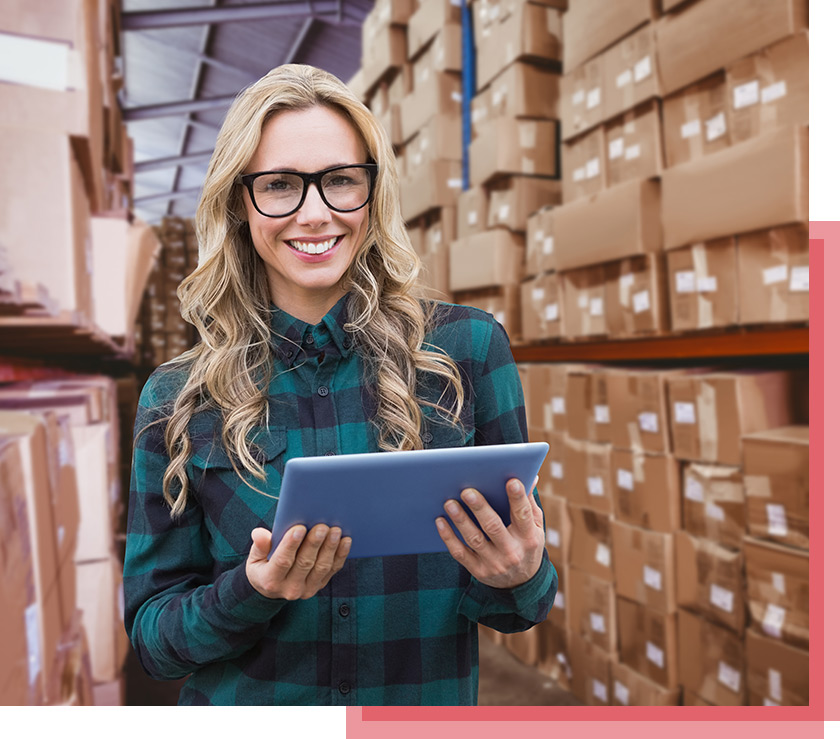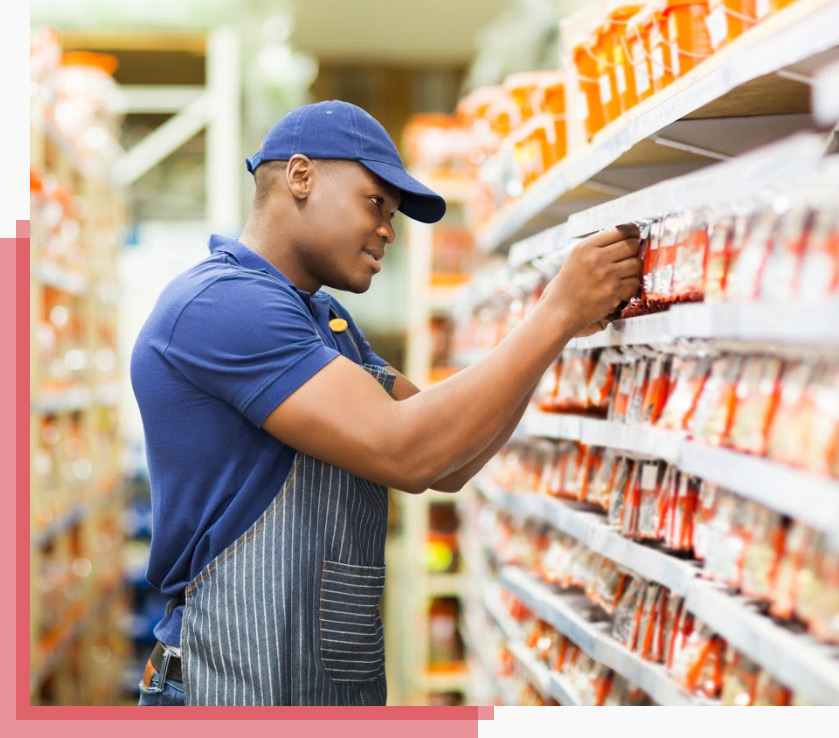 Worried about compliance? Stop worrying.
Our team goes out of our way to ensure job site compliance. When we're on the scene, you can stop worrying about:
These businesses are glad they hired Essential Construction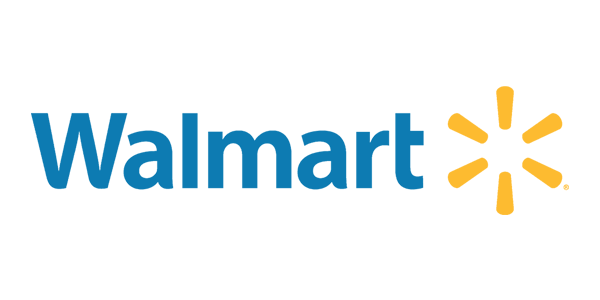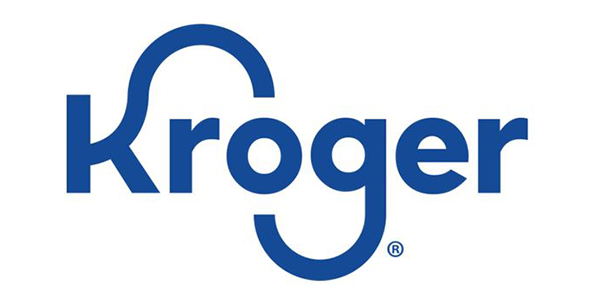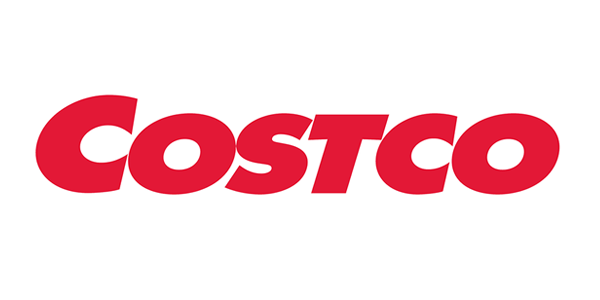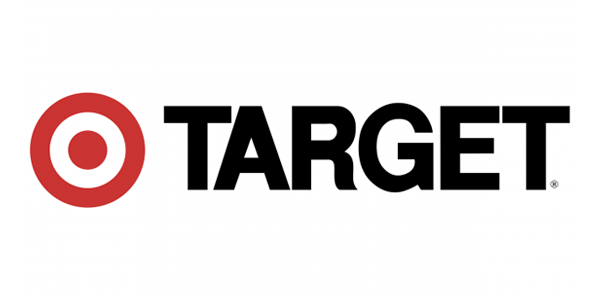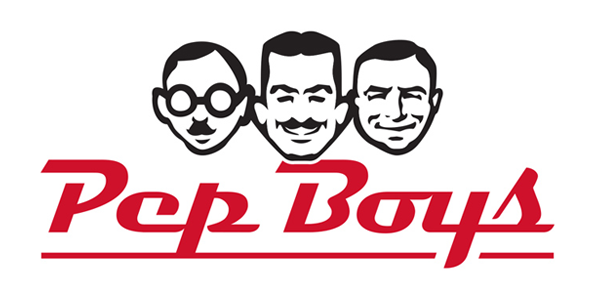 For us, this is personal. We know what it's like to battle sub-par workmanship.
Our team finds others' sloppy work – and fixes it – every day we're on a job site.
The way we see it, you and your customers deserve nothing less than the highest quality facilities. Poor workmanship increases your risk for business losses and puts customer safety on the line. That's unacceptable.
With us, you enjoy reliable workmanship, attention to safety, and minimal disruptions to shopping.
And with a single company for your entire project, you can stop juggling contractors and managing scheduling conflicts.
Here's how you succeed when you hire Essential Construction


Consistently high-quality workmanship


Safe job sites that don't put customers at risk


100% compliant construction


Fast turnaround time for every project


Turnkey service that covers everything


Minimal disruptions to your shopping experience