Maximizing construction ROI. That's what we're about.
We're industry veterans who know what it takes to deliver quality work.
Know what feels great?
Not having to worry about your construction project.
From schedules to quality to compliance to safety, there's a lot to worry about in a typical construction project. The way we see it, you shouldn't have to worry about any of these things.
At Essential Construction, our mission is to get you the greatest possible return on your investment. We also help you get it faster, safer, and with minimal effort on your part.
That way, construction isn't a giant burden that you struggle with. It becomes a simple, hassle-free process that you actually enjoy.
Most retail foods store owners struggle to finish construction projects – and to make sure they're done right.
But you don't have to. At Essential Construction, we handle all areas of construction for your project.
You won't have to manage contractor schedules since we do everything. Better yet, you won't have to worry about quality, safety, or compliance. Our team has you covered.
The result? A successful, on-time construction project and zero issues to keep you up at night.
2 owners. 50 years of construction excellence.
What's the secret to our unmatched quality and speed? Well, experience has something to do with it.
Our owners, Tony Carroll and Zach Ryczek, have provided top-notch construction services for a combined half-century. And yes, most of that experience is in retail foods.
Over the years, we've seen good construction and poor construction. We've also seen store owners struggle to complete projects on time and to spec.
At Essential Construction, we've built a process and a team that eliminates guesswork and worry from retail foods construction. In the end you get an excellent finished project, delivered in a manner that's safe, compliant, and right on schedule.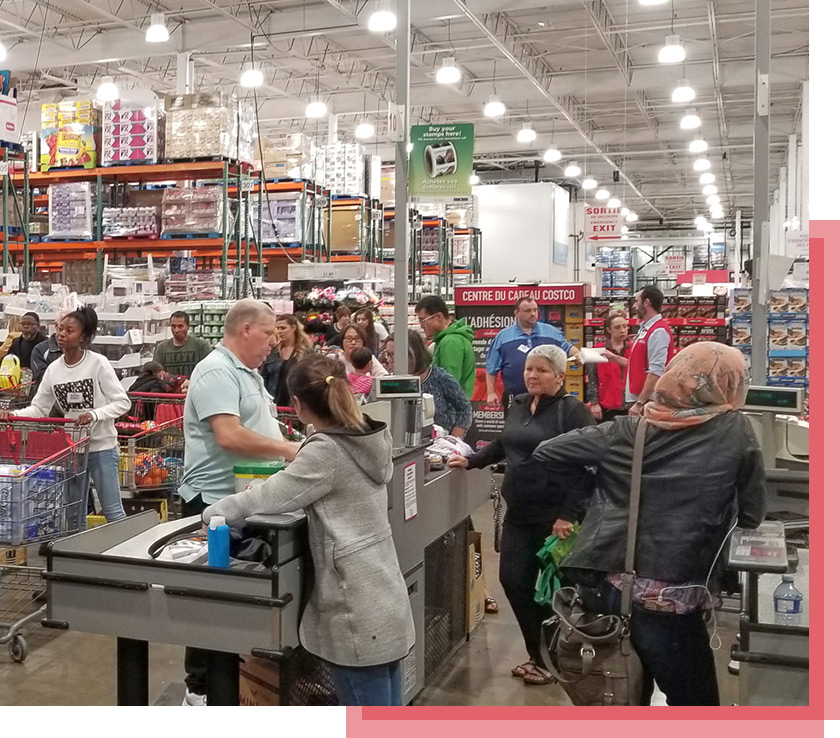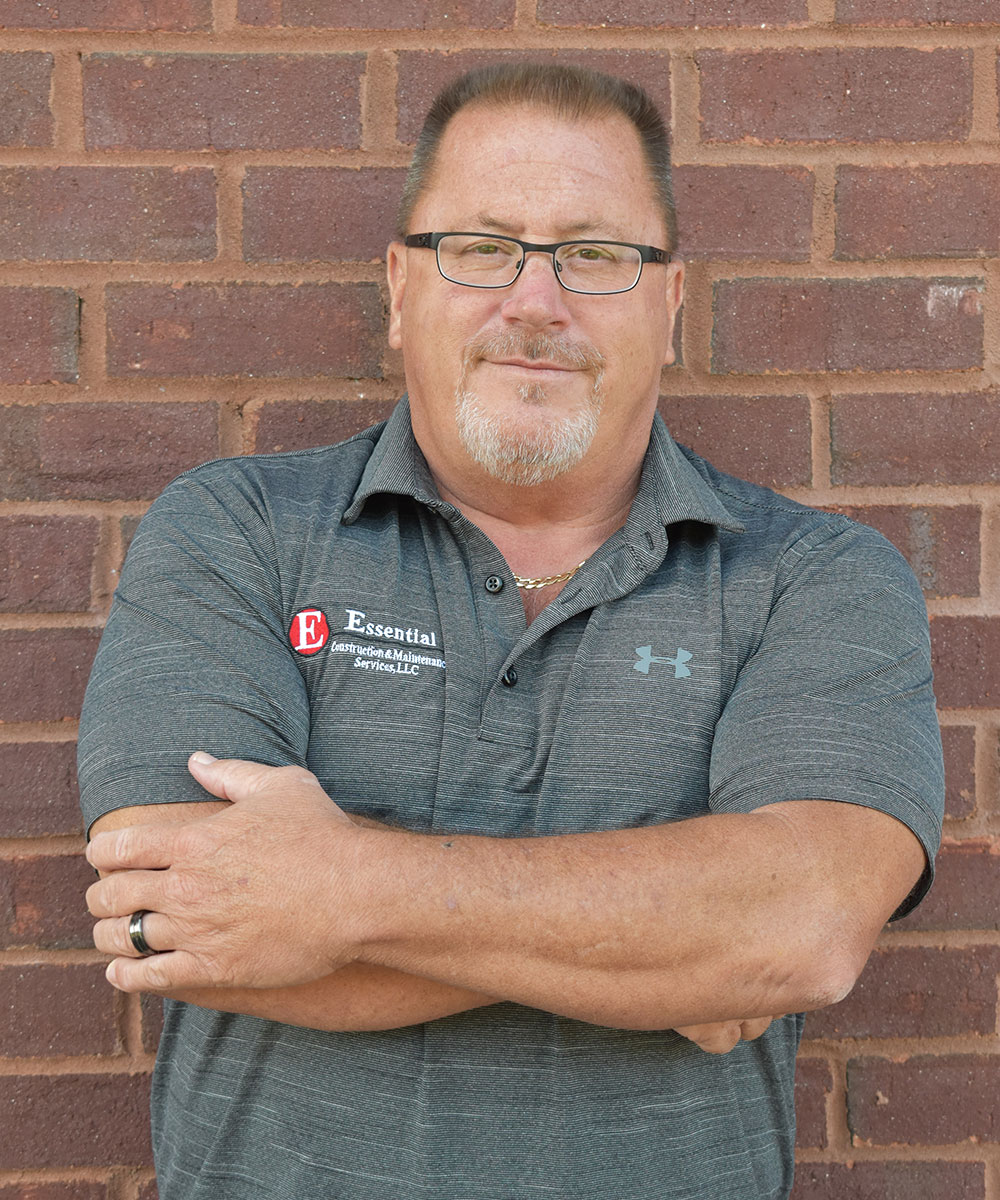 Before co-founding Essential Construction in 2015, Tony was integral in building up the turnkey construction division at Hillphoenix, a global leading provider of commercial refrigeration solutions. Prior to that, he owned his own construction company and served as Vice President at Phoenix Electrical Services. A veteran of the US Navy, Tony boasts over 30 years of commercial electrical and homebuilding experience.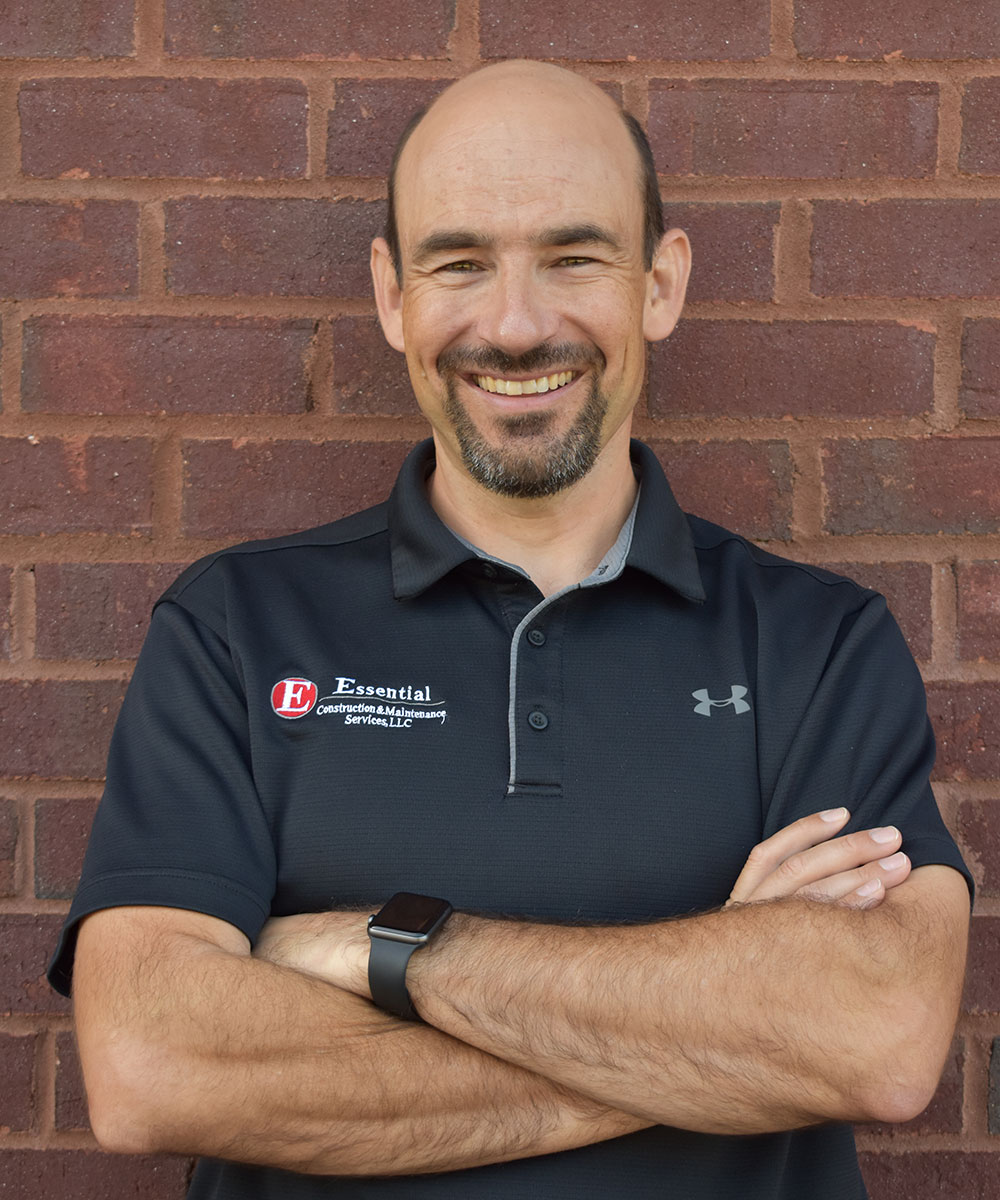 Zach grew up the son of a general contractor and has known job sites since he was a child. A former project manager for Miller Construction Services, Zach oversaw refrigeration and general construction projects for Costco from 2006 to 2015. Before that, he was an account manager at Hussmann, a global manufacturer of commercial refrigeration systems. Zach graduated from the University of Georgia in 1999 with a BS in History Education.
Let's maximize ROI and ensure quality workmanship for your next project.